If you're looking to put your Lincoln Park or West Town property on the market, having a move-in ready home will give you a significant advantage over more dated homes on the market. Fortunately for sellers, Bucktown and Wicker Park are among Chicago's hottest neighborhoods. But even if your Chicago home is in a highly desirable area,
recent trends
suggest that many high-end buyers yearn for the convenience of turnkey homes regardless of the price tag, and Lincoln Park homes for sale can take longer to attract a suitable buyer than homes in less exclusive neighborhoods. With these considerations in mind, here are some of the top amenities that many luxury home buyers expect.
Interior features
Although many selling points of your home are inherent to its prime location, sellers can make various improvements that will increase the likelihood of serious buyers. While some renovations may be costly, they often prove to be a worthy investment that will differentiate your home from other sellers on the high-end market.
Modern kitchen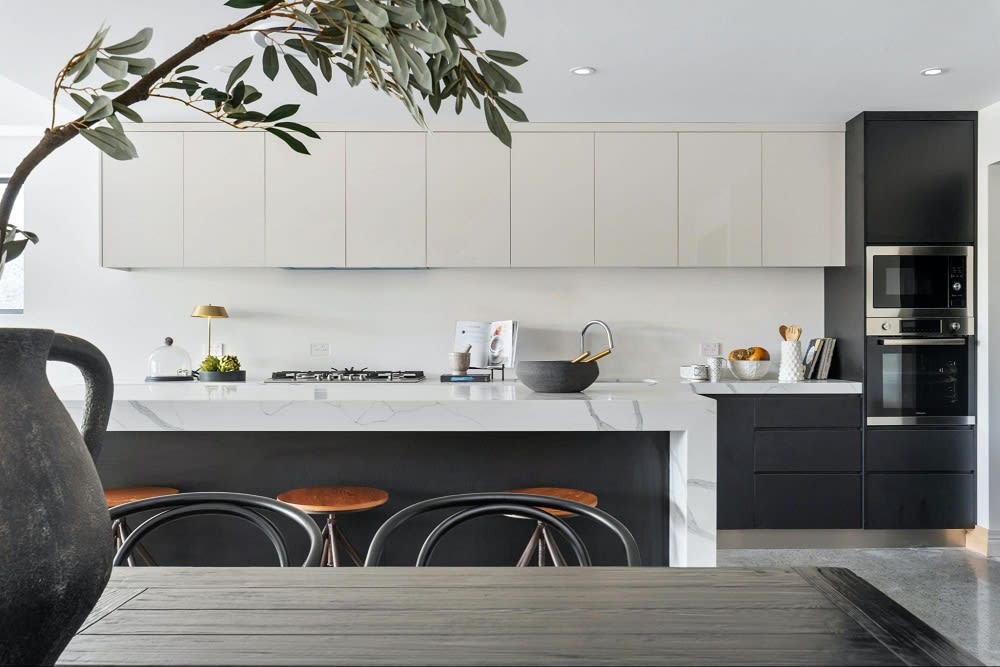 In line with the expanding trend of luxury properties catering to gourmet lifestyle demands, a top-of-the-line chef's kitchen is a sought-after feature for many prospective buyers. Kitchens updated with popular name-brand stainless steel appliances, such as a Sub-Zero refrigerator or Wolf stove, are what many buyers want. Natural stone countertops, cozy breakfast bars, and built-in wine coolers are all touches that will endear your home to the discerning gourmet.
Contemporary mudroom
Owing to the inevitability of mud and snow in the Midwest, many Lincoln Park homes for sale already come equipped with a mudroom. While it may be costly to install if your home doesn't have one already, a modern upgrade to an outdated mudroom will be sure to catch the eye of many prospective buyers.
Although these highly utilitarian rooms can quickly become an eyesore without proper care and effective staging, adding a storage bench or new coat hooks can be relatively straightforward ways to enhance the room's appeal and functionality. When furnished with a sink or
dog wash
, even a relatively basic mudroom can be transformed into a sought-after amenity since many home buyers are increasingly looking for features that will accommodate the needs of their pets.
Abundant natural light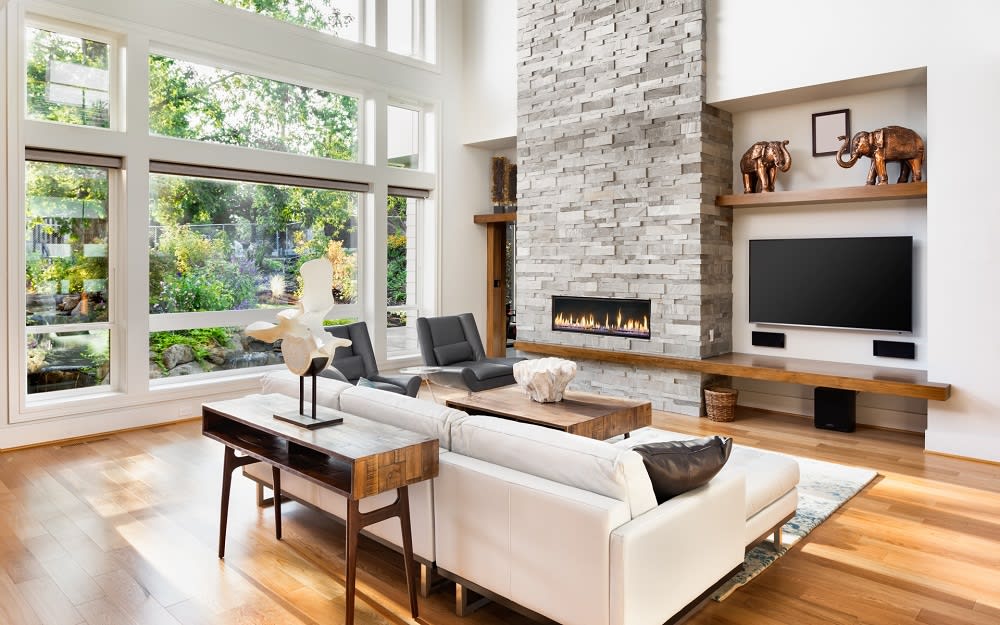 It should come as no surprise that homes with ample natural light are highly sought-after by buyers. Large windows with scenic city views, French doors, and vaulted ceilings are all important selling points for upscale homes. Areas with limited space for new windows are greatly enhanced with skylights, maximizing the level of sunlight in otherwise dreary spaces.
Although the price of Wicker Park real estate is steadily on the rise, most homes in the region are on the older side, so if your home has plenty of natural light, you may be ahead of the curve. If the level of light in your home needs a boost, adding mirrors or white paint is a simple way to help reflect existing natural light and will make a room feel even more spacious. Lighter-colored drapes can also enhance the levels of natural light in a room if the number of windows in an area is limited.
Storage space
Naturally, many high-end home buyers gravitate towards properties with ample storage space. Walk-in closets are commonly requested, while generous
pantry
rooms appeal to buyers who have their hearts set on a more versatile and expansive kitchen. If your home is furnished with either of these amenities, it may attract more interest from qualified parties.
Eco-friendly upgrades
As millennials and younger generations increasingly drive luxury home buying trends, the upscale home market continues to shift, favoring properties emphasizing
wellness and sustainability
features. Some eco-friendly enhancements vary in their pricing and ease of implementation, but here are a few popular amenities that cater to this generation's expectations for more sustainable living.
Steam shower
Steam showers
are a recent eco-friendly remodeling trend that are popular features in many Lincoln Park homes for sale, and for good reason. Steam showers provide a tranquil, spa-like respite from Chicago's harsh winters while using far less water than a traditional shower. Although the price tag for custom models can be considerable, many high-end installations employ solar thermal technology. Not only does this drastically reduce the electricity bill, but it also reduces the carbon footprint of any home.
Smart home technology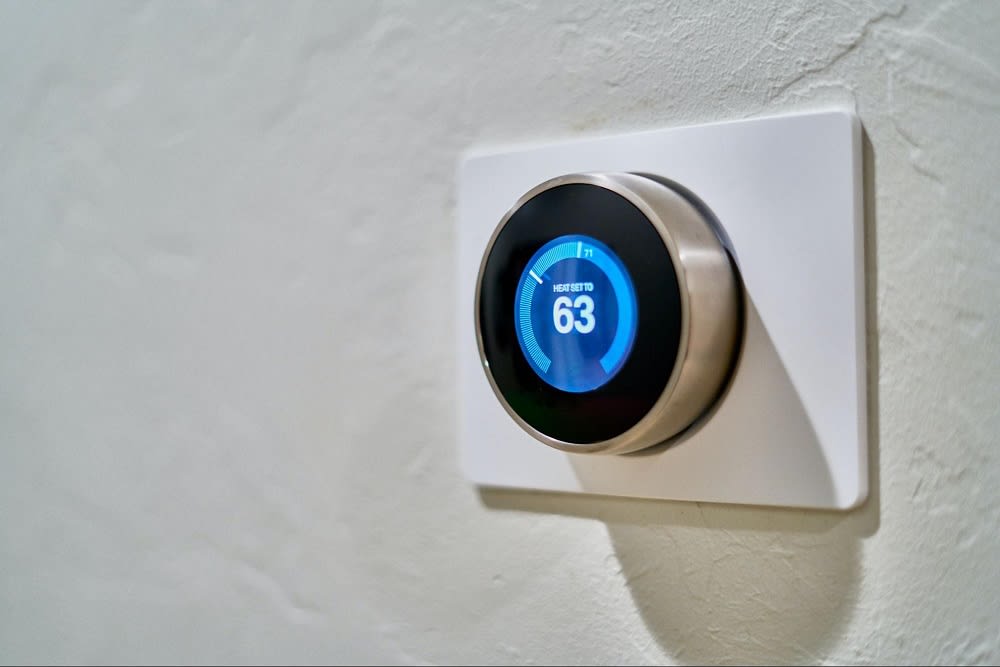 As smart home technology continues to develop, systems designed to control the thermostat and other devices in the home help the eco-conscious homeowner reduce their carbon footprint and not use more energy than is necessary.
In addition to impacting the home's sustainability, smart home technology can also provide convenience and comfort. Ease-of-use features can be set up to control curtains for high ceilings, while a wi-fi-enabled thermostat will keep energy costs low while you're away but prepare the room temperature for your return. These move-in-ready finishes increase a home's livability from the perspective of many luxury consumers.
Renewable and sustainable energy
If it makes sense for your home, you can install a renewable energy source like
solar paneling
. Despite frequent cloudy weather in the Chicago area, this type of improvement can not only reduce the power bill in your home but is likely to contribute to a higher selling point for your property.
Buyers interested in renewable energy may opt for high-end electric vehicles over gas-powered ones. With the increase in luxury EVs on the market, a specialized car charging port can also be a major selling point for sustainably-minded home buyers.
Outdoor amenities
An attractive outdoor space will naturally make your home stand out to many high-end buyers. Outdoor improvements enhance the curb appeal and value of any home, and in Chicago, views of the city are often greatly anticipated by buyers touring properties in the Lincoln Park and West Town areas.
Rooftop decks and private balconies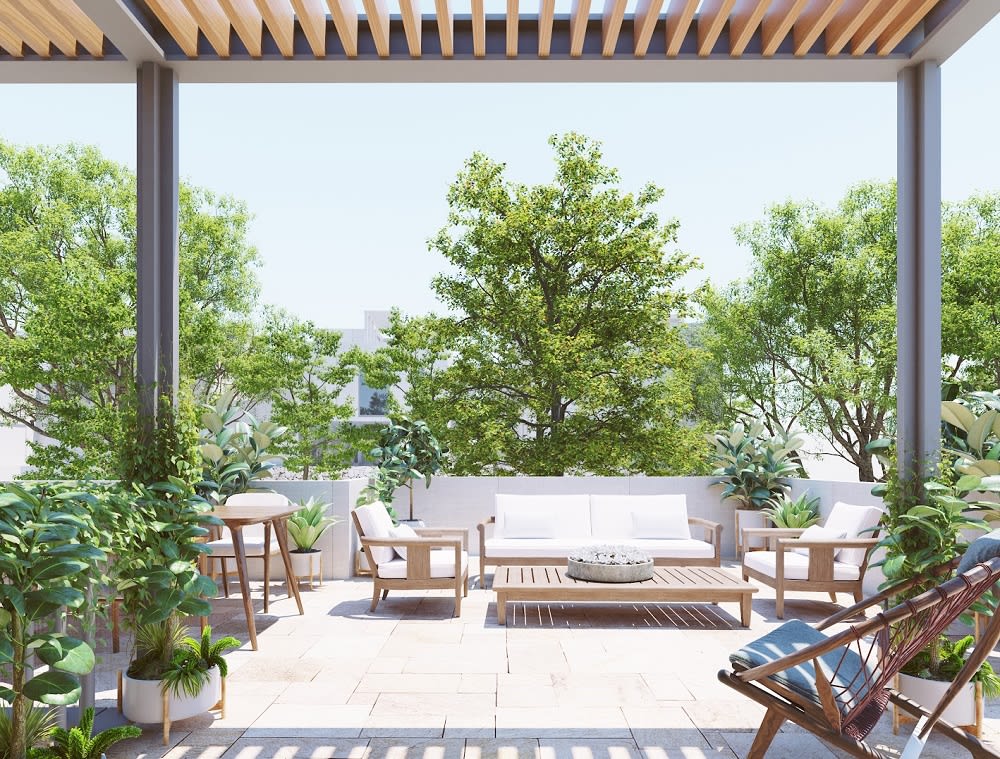 If your home has a rooftop deck with skyline views, it can be richly enhanced with the addition of luxe features such as an open-air fireplace, a pergola, and chic outdoor seating. Even low-cost improvements such as planters can make the space more welcoming to buyers. Those who are touring Wicker Park real estate and homes in premier neighborhoods like Lincoln Park expect finishes that cater to their lifestyle and needs.
Security system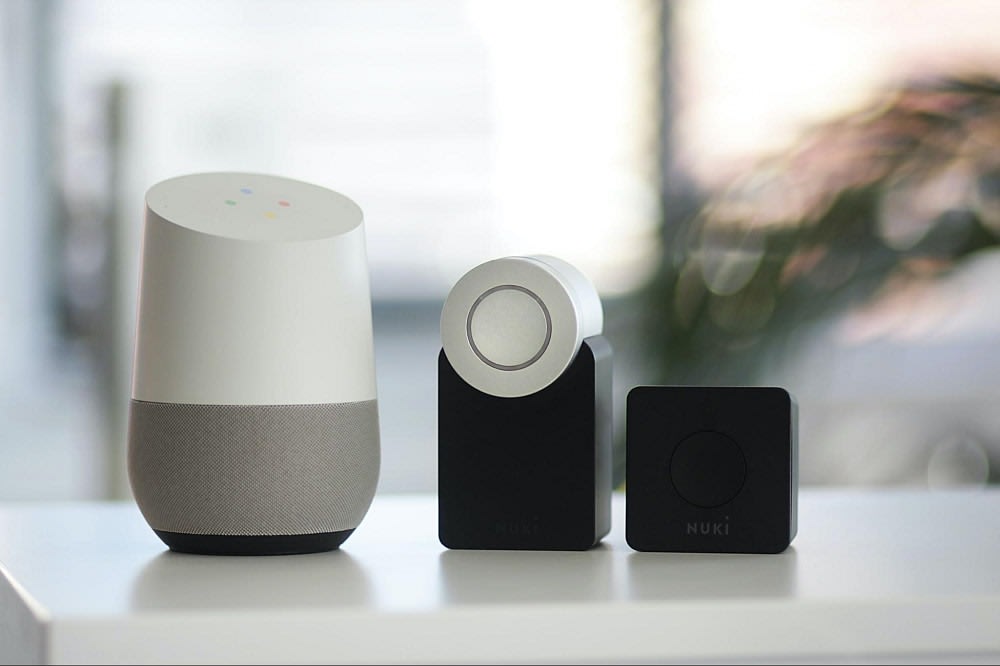 A robust security system is a practical addition that can soothe the anxiety of city living. When integrated with smart home technology, it can also help monitor the home and keep an eye on deliveries while you're away. Safety-conscious buyers may also prioritize homes with a security system due to some models' remote fire and carbon monoxide notifying capabilities.
Heated garage
Due to harsh winters in the Windy City, heated garages are an often requested amenity from buyers in the market for luxury homes. Not only does a heated garage help protect parked vehicles from winter damage, but it also provides comfort, especially for those returning from a long commute.
Are you ready to put your Chicago home on the market?
Are you ready to take the next steps and start preparing your Wicker Park or Lincoln Park home for sale? Reach out to one of the trusted local agents at
KD Homes
for advice and guidance to help you get top dollar. Run by sisters Kimber Galvin and Drew Westergreen, KD Homes has transacted more than $150 million in sales. Kimber and Drew are passionate about helping their clients find the real estate of their dreams, making
KD Homes
the perfect partner.